Learn How You Can Support and
Donate to the Organization
Want to help Project R.I.D.E. but don't know how? Start here.
Donate Online
Please click here to go to our online donation page.
Give Tack
If you are or were an equestrian, please consider donating your used tack in nearly any condition to our program. We can put your used halters, lead ropes, saddles, blankets and horse accessories to work in our program or we can consign them to get money to pay for horse-related items.
Donate your Company's Services
Own a service business? Build team morale and get a tax write-off by donating your services, either one-time or ongoing. Cleaning, roofing, landscaping, building, vehicle maintenance are just some of the possibilities. If you own a personal services company like massage, hair and beauty, etc. you could also donate a gift certificate for us to use in one of our raffles and auctions.
Donate Materials
Got wood? Building supplies? Cleaning supplies? Horse-related items? We can probably use them either at our arena or at our ranch.
Join the Carrot Club
You can leave a lasting mark at Project R.I.D.E. for only $25! Get your carrot today engraved in someone's honor, for your business, or even your family name. 
$25 – $99 – Orange
$100 – $499 – Silver
$500+ – Golden
Leave a Legacy with a Memorial Plaque or Scholarship
Want your loved one's memory to endure forever? Purchase a memorial plaque for a minimum of $1,000 with your loved one's name, or set up a legacy scholarship so that future students can ride in your loved one's honor. Please contact us to inquire about designating Project R.I.D.E. as the beneficiary of your memorial bequests or other questions about donating.
Memorial Bequests
Here's another way to honor your loved one's memory? Designate Project RIDE as the recipient of a memorial bequest in lieu of flowers. Just let us know whether you would like for us to send acknowledgements or if you'd like to receive the information of donors so that you can thank them yourself.
Recurring Monthly Donations
You may set up recurring monthly donations through your bank or here via Paypal in any amount.
United Way Write-in Campaign
If your employer participates in the United Way campaign you may write us in as your recipient.
Lease-loan horses
If you own a mature and gentle horse, pony or mule we may be able to consider it for our lease-loan program.
Attend Fundraisers
We hold numerous fundraiser events each year: our signature Crab and Shrimp Feed always the third Saturday in January; our spring Steak Dinner in April; our family-friendly Spaghetti Feed in September and other community events which benefit our program.
The Carrot Club is a special privilege for all supporters of Project R.I.D.E. Inc.
This is your unique opportunity to have your name or business name immortalized inside our riding arena.
Help us to get new games and equipment for lessons, new hardware for our horses, and of course, carrots!!
Click the button below the carrot you would like to purchase to declare an amount.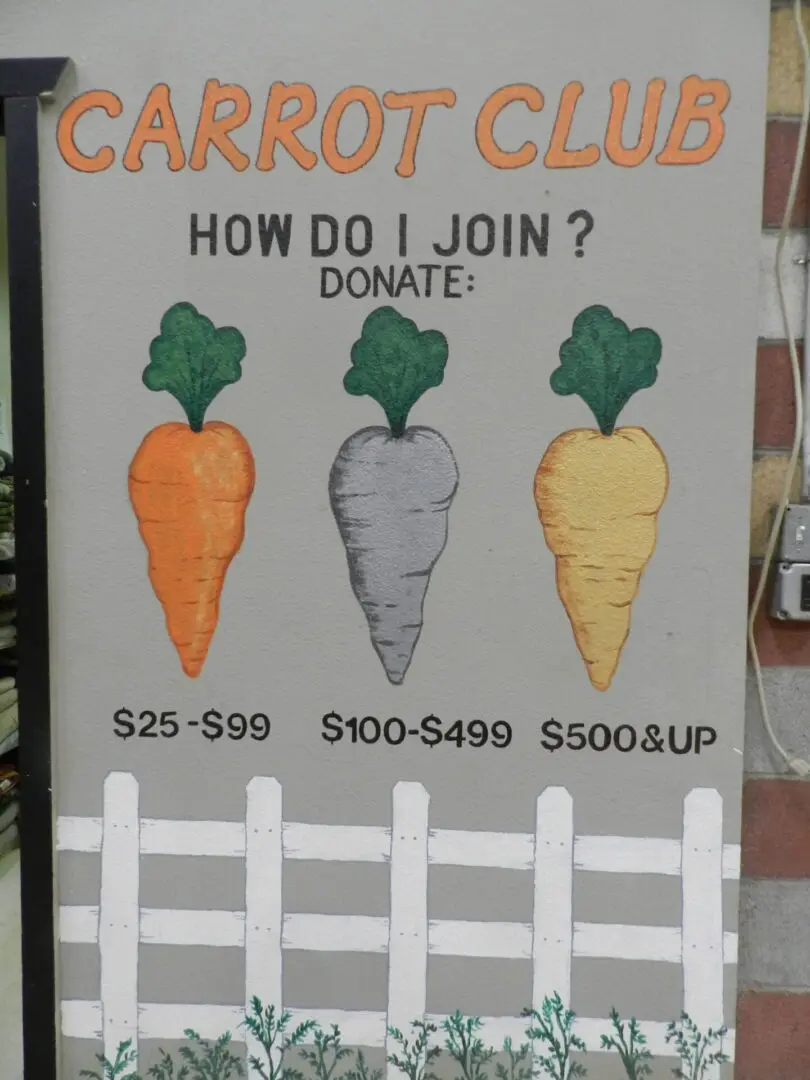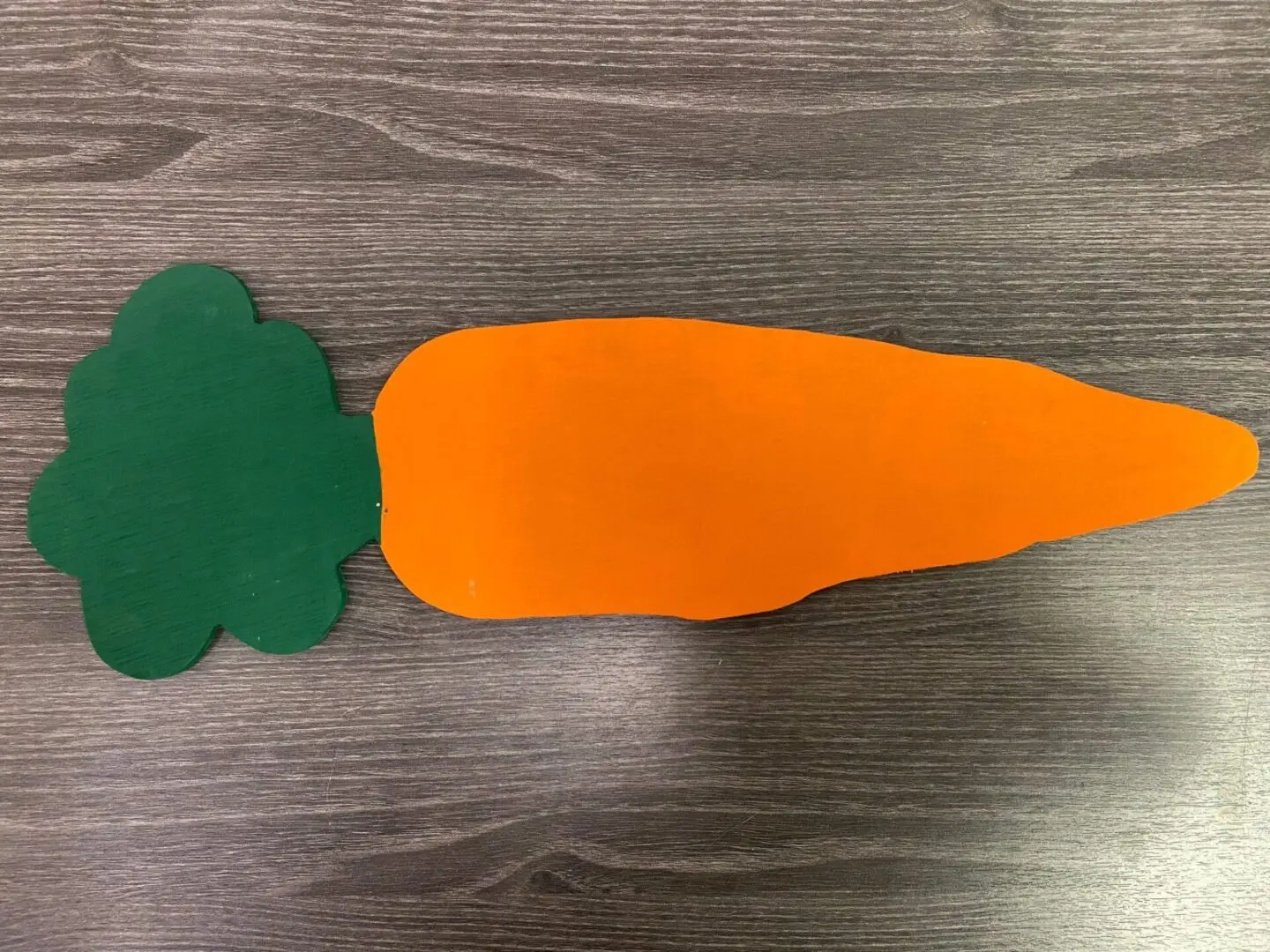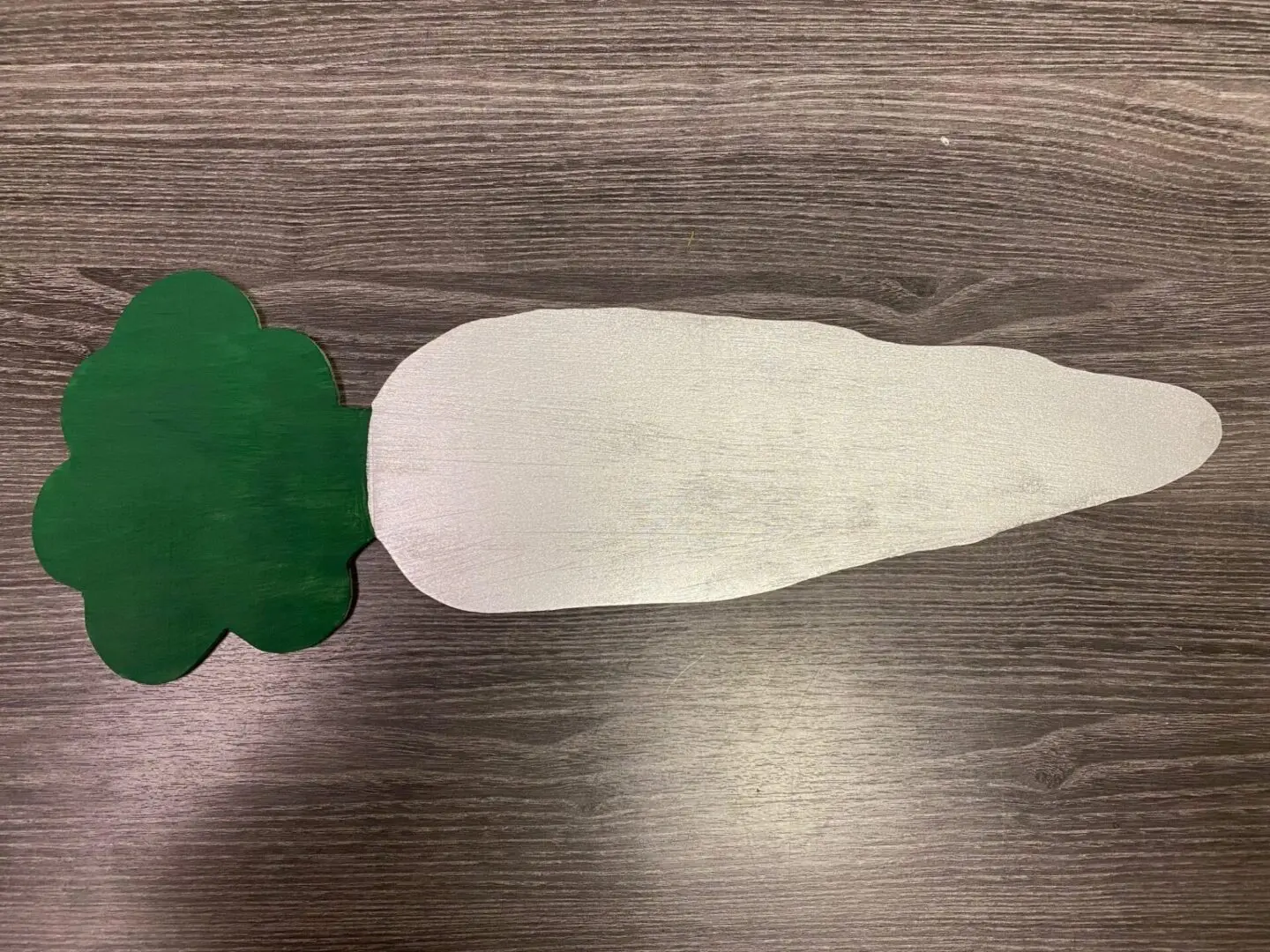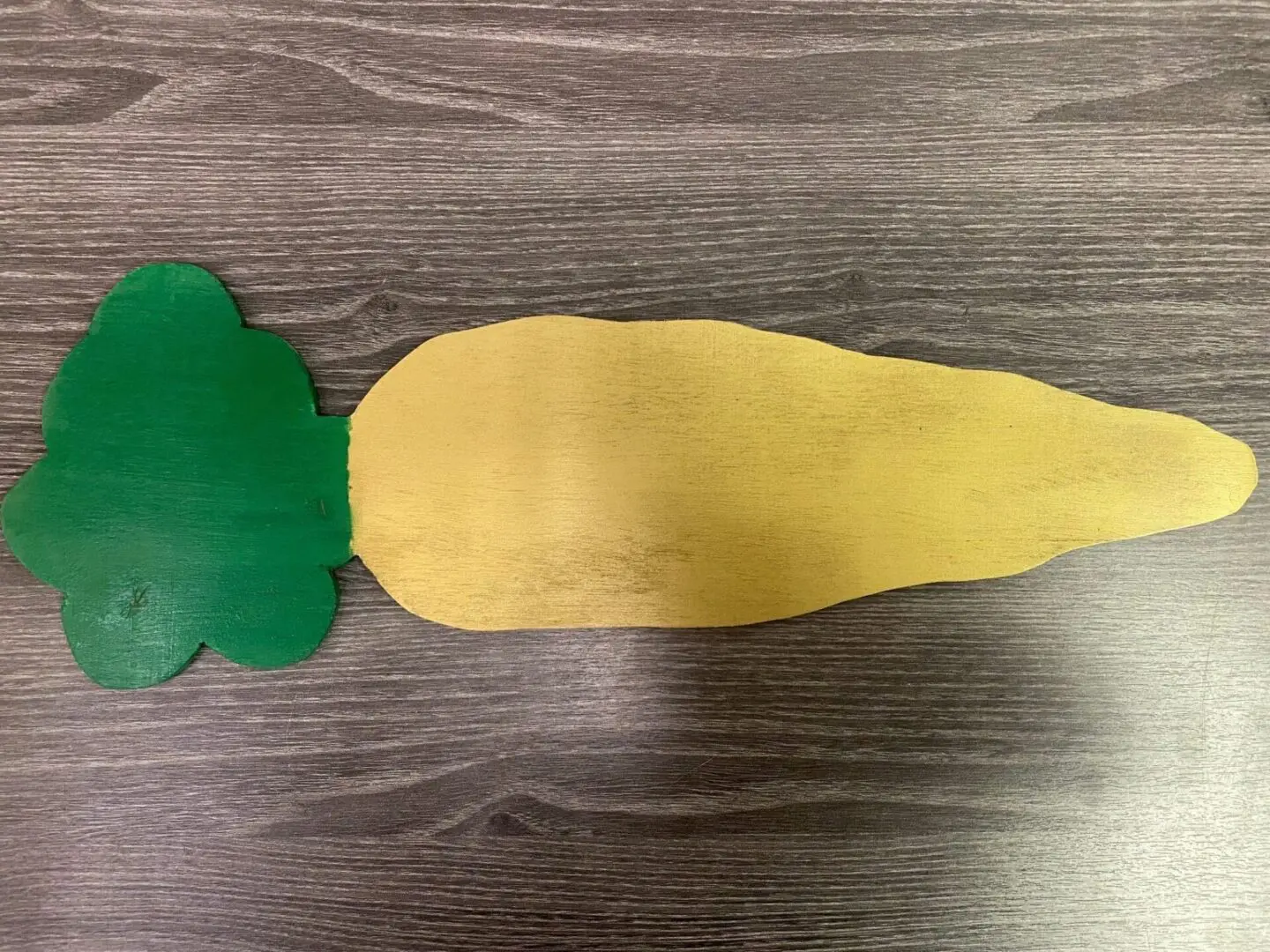 We would appreciate Gift Cards from:
Sheldon Feed
Tractor Supply
Amazon (please consider using AmazonSmile to benefit Project RIDE)
Walmart
Smart & Final
State Line Tack
Elk Grove Milling
Priority Items
Below is a list of priority items we use. If you have purchased any of these items and want to drop them off at our facility, or if you have questions about the list, please give us a call at (916) 685-7433. Thank you!!
"Horsey Stuff"
Weaver Horse Halters Size: Average Horse & Large Horse
Cotton Lead Ropes-10 ft
Hoof Picks
Bot Knife
AluShield Spray
Vetricyn Spray
Fly Masks – All Sizes – With or without ears
Curry Combs
Slick 'N Easy Grooming Block
Shedding Blade
Andis Ultra Edge Clipper Blade Size T-84 & 10
Classic Equine BioFit Correction Pad
SWAT
Stall Pitchforks
4×4 inch gauze pads
Horse Treats/Cookies of Any Kind
Hard and Soft Grooming Brushes
Horse Shampoo
Horse Fly Spray
Paddle Hair Brushes
Grass Hay
Cleaning and Facility Supplies
Pinesol
Bleach
Laundry Soap
Hand Soap
Dish Soap
Clorox Wipes
Leaf Rakes
Canned Air
Kleenex
Brooms and broom heads
Push Brooms
Scoop Shovel (Metal)
Office Supplies
All-purpose copy and printing paper
Stick-on Name tags
Post-it Notes of any kind and shape
Thin Dry Erase Markers
Miscellaneous
Storage bins with lids – the clear ones are the best
Cat health supplies – cat food, flea collars, de-wormer, kitty litter, and more. Often we foster homeless kittens and can use lots of supplies to help them.
Horse-related videos (DVD), books, games, and toys of all kinds
Socks and Western-style boots in assorted children's sizes especially colorful ones
Raffle Prizes
Gift certificates to restaurants or other service businesses
Large baskets with handles
Heavy-duty cellophane and ribbons
Any small horse-related items suitable for giving as gifts
Pretty much anything will do!